POULTRY BIOCHAR
BEDDING APPLICATIONS
Poultry Biochar Bedding Applications
VGRID Biochar Supplement for bedding and pits decreases ammonia, adsorbs moisture and reduces odor for a healthier environment for animals and people.
Summary Biochar benefits in Poultry bedding
Reduction in ammonia emissions
Biochar can hold up to 5x its weight in water. This results in improved moisture management, so bedding always appears dry and spongy
Extends longevity of bedding cycle
100% organic
Reduces insects & bugs
Increased carbon and nitrogen for use as compost manure & fertilizer
Increased soil microbial activity & nitrifying bacteria using biochar poultry litter
Low thermal conductivity of biochar allowing for good insulation and warmth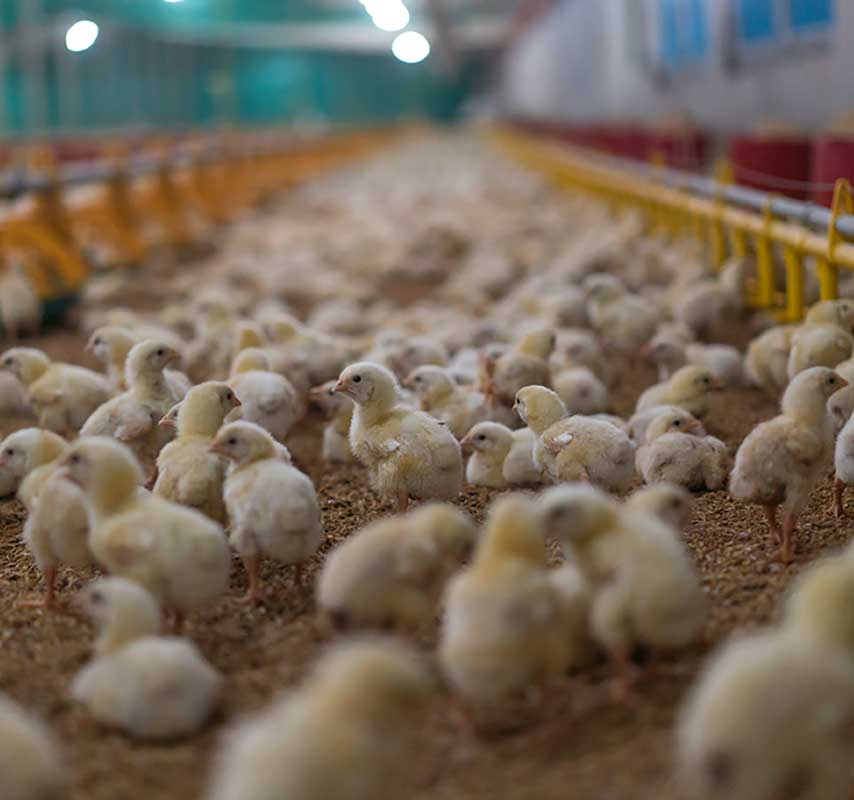 SCENT AWAY Chicken Coop Deodorizer is Now Available Online
Click to vistit our SCENT AWAY Product Store.
ARE YOU INTERESTED IN VGRID'S POULTRY BIOCHAR BEDDING?
Use the below form to contact a VGRID representative to discuss available options, pricing and ordering details for biochar poultry bedding applications.