INTRODUCING OUR THREE LINES OF NEGATIVE-CARBON PRODUCTS

Save Water & Keep Plants
Healthy with PERSIST™

VGrid's ultra-high temperature gasification process produces a premium biochar with greater than 90% fixed carbon content, low ash and VOC, and exceptionally high porosity and surface area.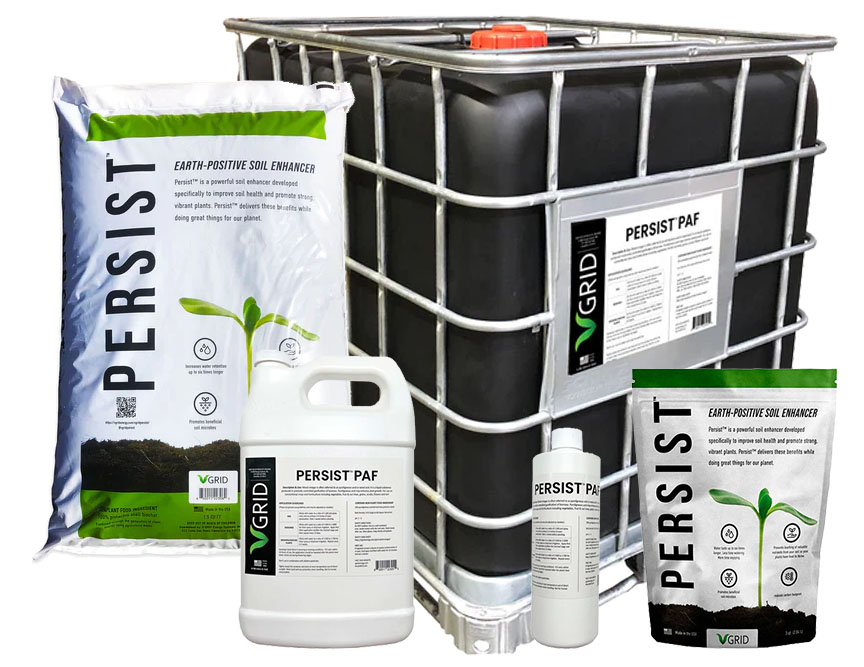 Visit the PERSIST Website »

All Natural
Pet Litter Deodorizer

Earth positive and odor-fighting. Providing a variety of deodorizers for horse, chicken, swine, small animal and pet use. All animal/pet deodorizers are made of Natural Zeolite & Active Carbon.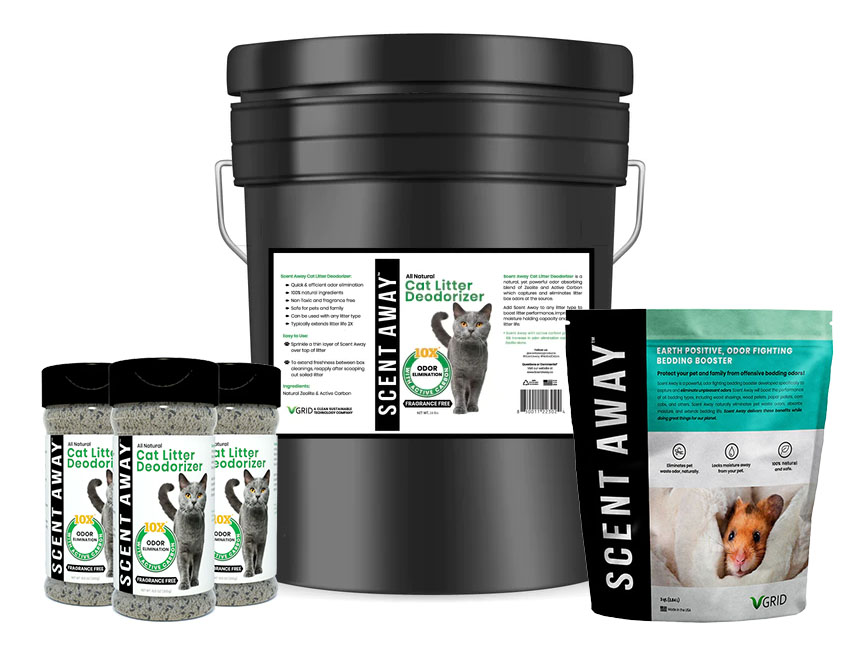 Visit the SCENTAWAY Website »

Liquid Nutrient Enhancer
with Karrikin Molecules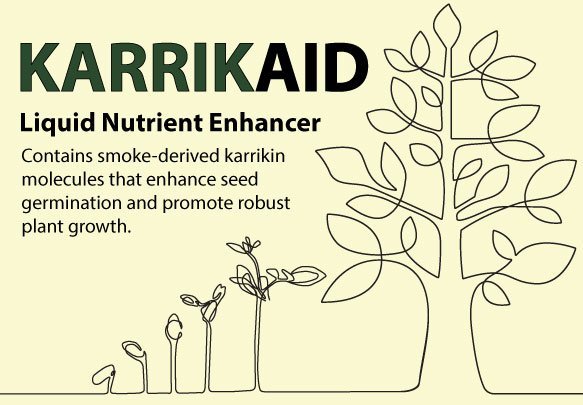 Karrikaid™ — The first liquid nutrient enhancer designed to include karrikin molecules as natural superchargers for seed germination and plant development.
Visit the Karrikaid Website »
Learn More About Our Negative Carbon Products

Creating clean energy while providing all-natural, value-added solutions