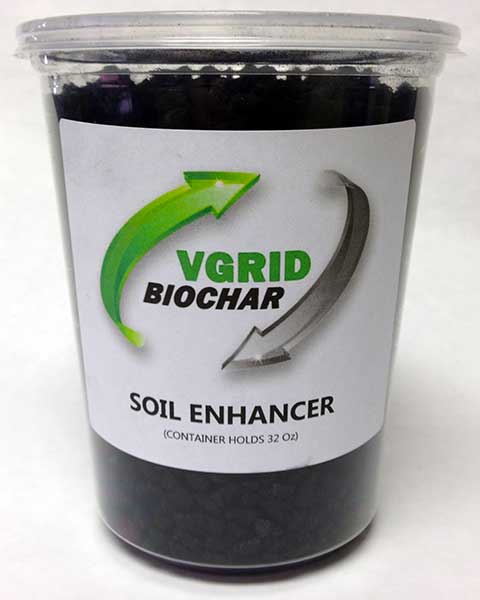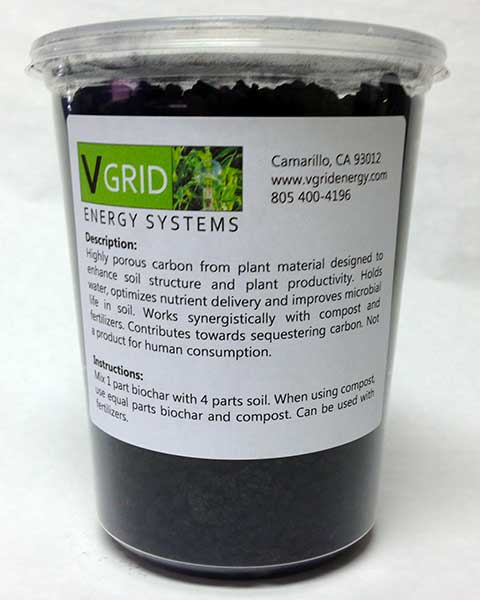 VGRID BIOCHAR 32OZ – $20.00
Description:
Highly porous carbon from plant material designed to enhance soil structure and plant productivity. Holds water, optimizes nutrient delivery and improves microbial life in soil. Works synergistically with compost and fertilizers. Contributes towards sequestering carbon. Not a product for human consumption.
Instructions:
Mix 1 part biochar with 4 parts soil. When using compost, use equal parts biochar and compost. Can be used with fertilizers.
Shipping:
Buy now and shipping in the US is 100% free. No shipments outside the US. Limit 10 per order.