VGRID 
BIOCHAR ANIMAL FEED
 & BEDDING APPLICATIONS
GET A FREE SAMPLE OF VGRID'S BIOCHAR ANIMAL FEED TODAY!!
Contact us to get your free sample of VGRID's Biochar Animal Feed Supplement. We will provide detailed instructions and arrange for the shipping of your sample absolutely free.
Send us your contact information and one of our customer support representatives will contact you to discuss available options.
If you do not get an email response, please check your spam folder(s) or contact us directly at info@vgridenergy.com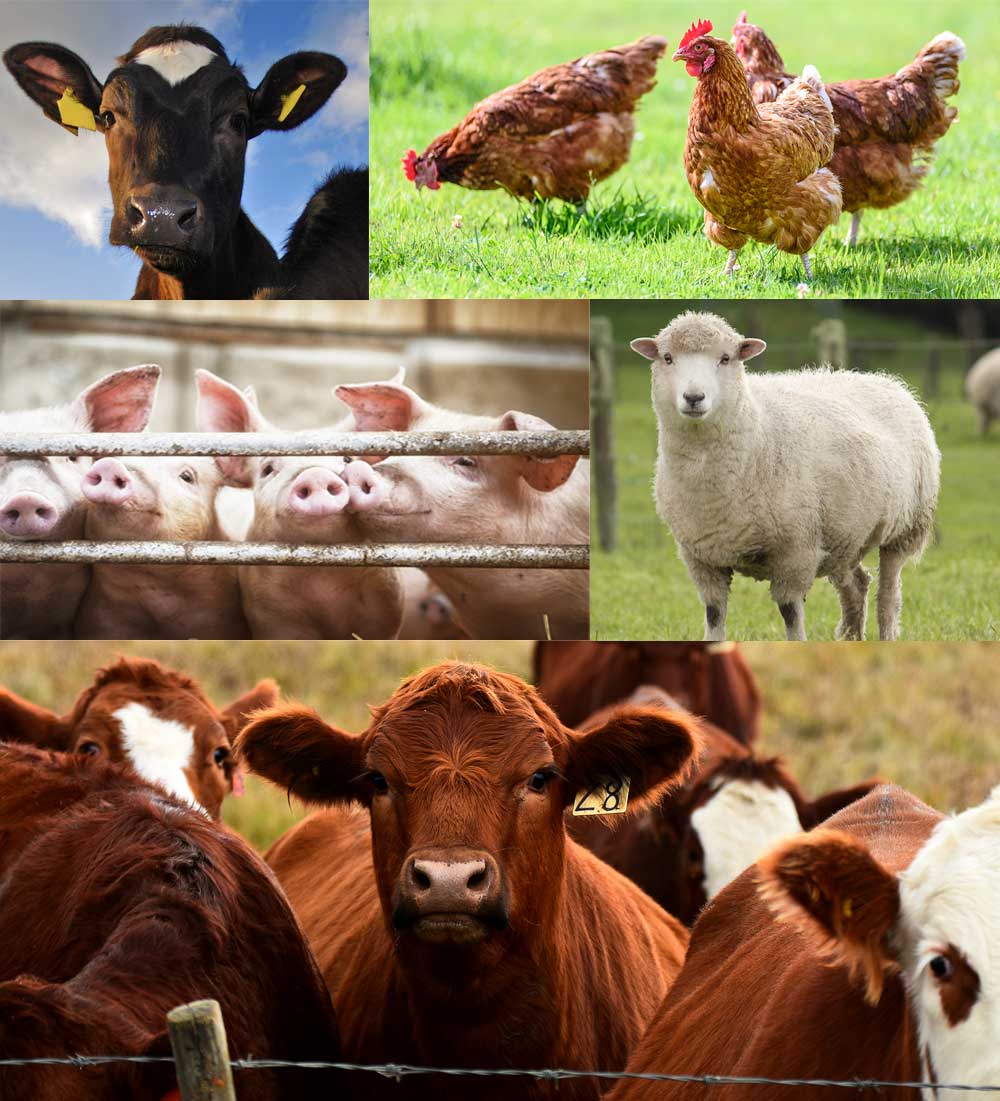 Biochar Animal Livestock Feed/Bedding Applications
Biochar is used in the livestock feed industry primarily to increase growth & provide better feed efficiency of animals.  Other applications of the biochar can also be used in bedding and pits to decrease ammonia, adsorb moisture and reduce odor for a healthier environment for animals and people.  
VGRID Biochar Animal Feed Supplement can: (Click to get a free sample)
Better feed intake
Increase growth
Better feed efficiency
VGRID's BARNYARD – Animal/Livestock Bedding helps: (VGRID | Scent Away – Barnyard Collection of Livestock Bedding)
Reduction in ammonia emmissions 

for a healthier environment for animals and people

R

educe greenhouse gases and odors

Improves moisture management
Extends longevity of bedding cycle
Provides additional value by enriching and improving compost used in agriculture for field fertilization
SCENT AWAY - BARNYARD COLLECTION of Deodorizers is Now Available Online
Click to vistit our SCENT AWAY Product Store.
VGRID BIOCHAR ANIMAL FEED SPECIFICATIONS