VGRID 
BIOCHAR ANIMAL FEED
 & BEDDING APPLICATIONS
Biochar Animal Livestock Feed Applications
Biochar used in the livestock/animal industry is primarily used to bind toxins in the gastrointestinal tract of animals to improve animal performance & feed efficiency. Additionally, it can also be used to absorb ammonia, volatiles in animal feces, bedding thereby reducing greenhouse gases and odor.
Potential New Applications
Transition Cows: Biochar provided in a rough powder form has the potential to be mixed with animal feed. This use of biochar for livestock transitioning from between pens or other has been shown in Europe to aid digestion thus making this transition from forage to grains easier.
Adult Cows and Livestock: The use of biochar as a daily regime has been shown in Europe to reduce methane output especially in ruminant animals while potentially improving feed efficiency. Rough biochar can be used in this application either top dressed for the animals or provided by your feed supplier in various mixes.  
Poultry Bedding: Europe has long seen the use of biochar in this application. By "littering" the bedding of poultry with rough biochar, the ammonia of the poultry is adsorbed reducing the need for heavy exhausting of the pens. Additionally, poultry eat the biochar because of its color and make weight gain easier as digestion is improved. A win-win solution. Please request a consult or papers on this topic!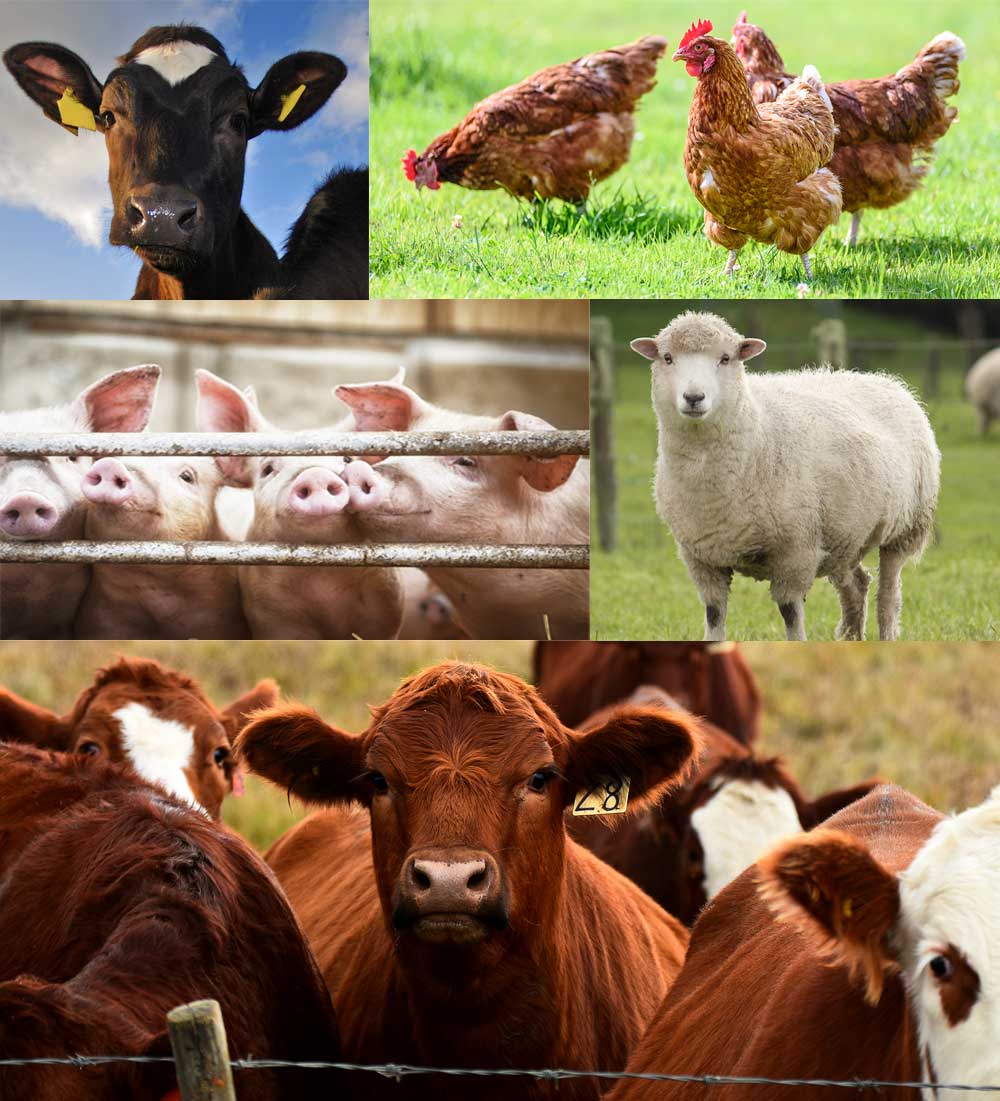 VGRID BIOCHAR ANIMAL FEED SPECIFICATIONS
ARE YOU INTERESTED IN VGRID'S BIOCHAR ANIMAL FEED OR BEDDING?
Use the below form to contact a VGRID representative to discuss available options, pricing and ordering details for biochar animal feed supplement and/or biochar animal bedding applications.