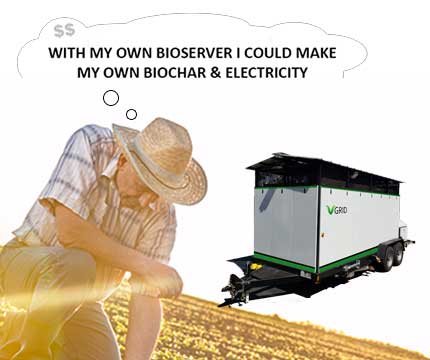 VGRID bioservers are a mobile, scalable gasifier allowing companies to process waste biomass and convert to BIOCHAR and SYNGAS, reducing the carbon footprint, while utilizing the syngas to create electricity or heat energy. Bioservers are configurable comprised of a Gasifier and Generator/oxidizer.
IMPROVED SOIL!
INCREASED PLANT GROWTH!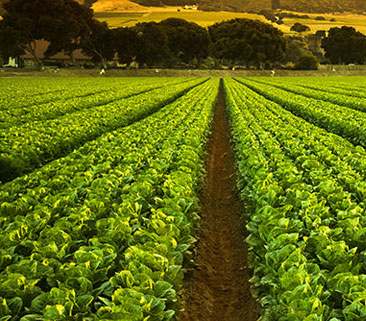 Biochar used as a soil amendment provides carbon sequestering resulting in water retention, as well as a harbor for bacteria improving plant growth. Provided as is or in mixes and  can be charged with bacteria for severely depleted soils
BETTER – Feed Intake
INCREASE – Growth
BETTER – Feed Efficiency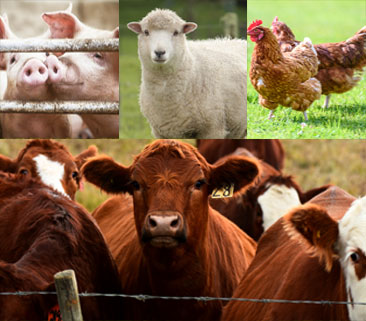 Biochar is used in the livestock feed industry primarily to increase growth & provide better feed efficiency of animals.  It can also be used in bedding and pits to decrease ammonia, adsorb moisture and reduce odor for a healthier environment for animals and people.