VGrid is certified as Carbon Negative by Puro.earth
We're on a mission to remove a gigaton of CO2 from the atmosphere.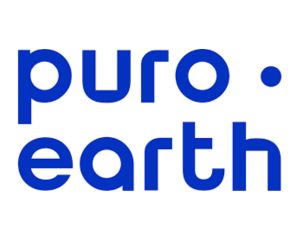 the highest quality carbon credits:
durable
Over 1,000-year carbon sequestration.
scalable
New sites deploy in under five months.
proven
Four+ years of performance data.
multibenefit
Creating clean energy and repairing soil.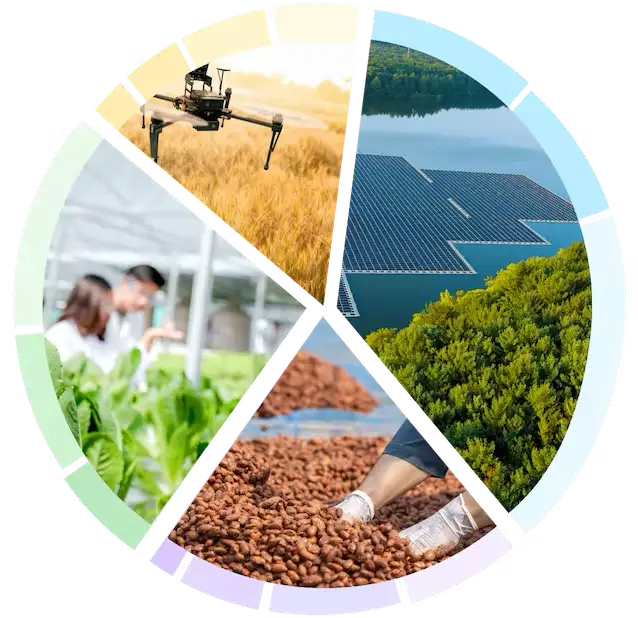 VGrid is proud to be selected for the TIMECO2

Planet Portfolio

.
Durable: Sequesters CO2 for over 1,000 years.
Biochar with an Oxygen-to-Carbon (O:C) ratio below 0.2 has at least a 1,000-year permanence of carbon removal. VGrid biochar is over 90% carbon and has an O:C ratio of only 0.05.* Furthermore, when sequestered in soil, VGrid biochar provides guaranteed carbon removal with virtually no risk of reversal.
* Kurt A Spokas (2010) Review of the stability of biochar in soils: predictability of O:C molar ratios, Carbon Management, 1:2, 289-303, DOI: 10.4155/cmt.10.32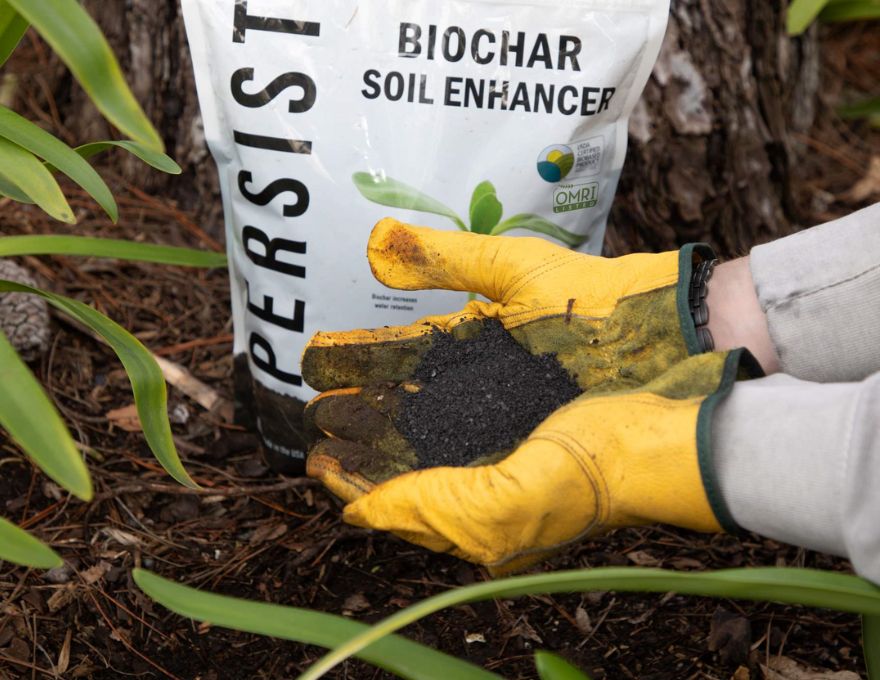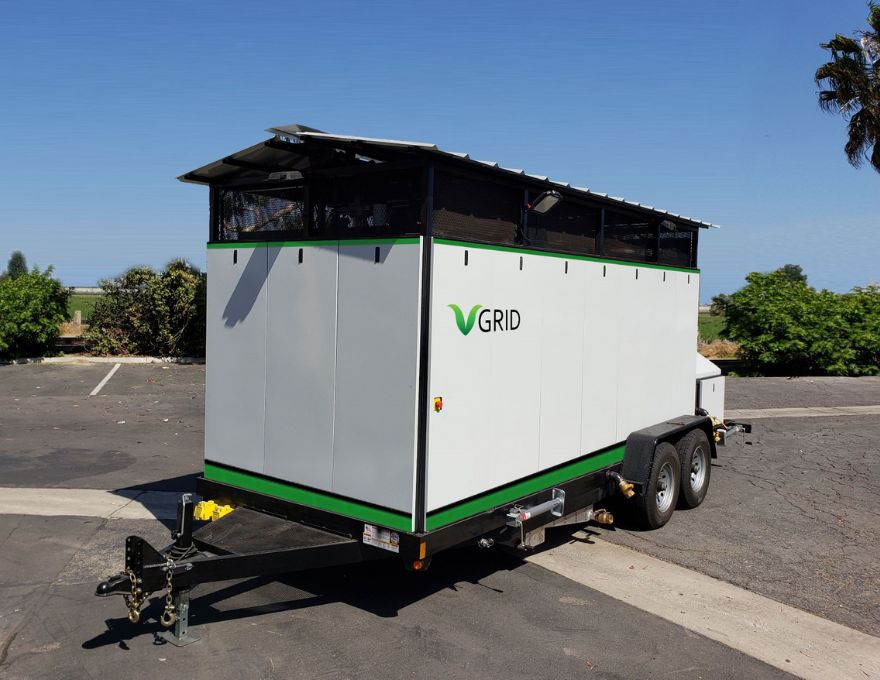 Scalable: Purposefully designed for rapid deployment.
Every CO2 Removal Credit (CORC) purchased from VGrid is directly helping to build new Bioservers and deploy them into new local markets. The "mobile and modular" Bioservers are located close to the biomass source, reducing transportation-related costs and emissions.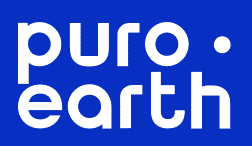 VGrid net removes 2.94 MTCO2e from the atmosphere per ton of biochar.
Multiple benefits: Meets 12 of 17 United Nations SDGs.
In addition to generating clean and sustainable energy, VGrid produces high quality biochar that naturally improves crop yields, while reducing reliance on fossil fuel fertilizers. VGrid's vision is to build 10,000 Bioserver sites, benefiting underserved rural areas with high quality jobs, clean electricity, and products that regenerate healthy soils.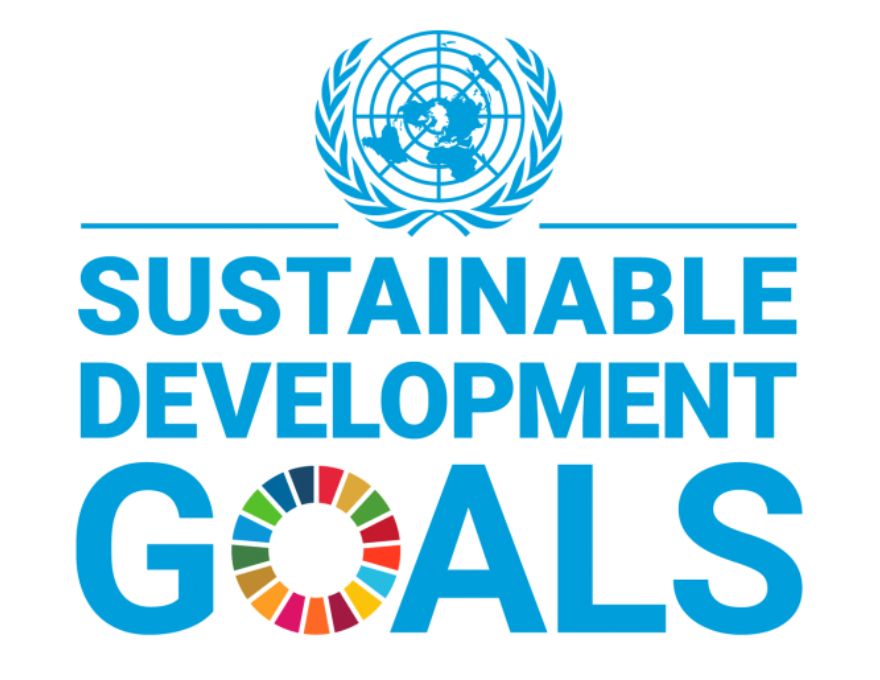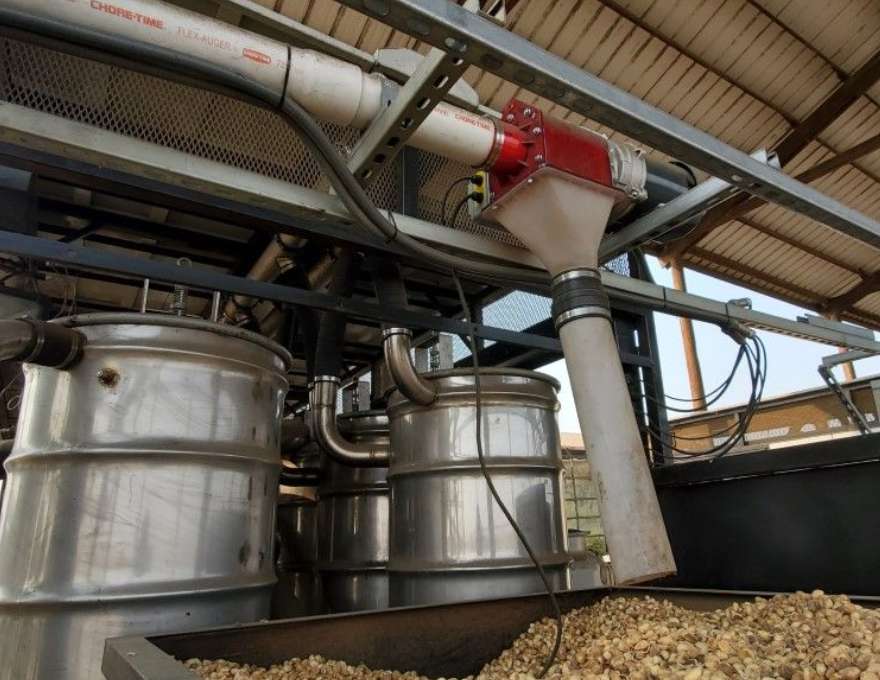 Proven technology: Operational from 2019.
VGrid's Bioservers are fully validated:
In production since 2019.
Certified by Puro.earth since 2022.
Approved by California public utilities for electrical grid connection.
Biochar is OMRI organic listed, certified by the International Biochar Initiative, and USDA certified as 100% biobased.
VGrid Bioserver Production Site
South Corner Dairy ― Visalia, California, U.S.A.

Creating clean energy while providing all-natural, value-added solutions