VGrid is certified as Carbon Negative by Puro.earth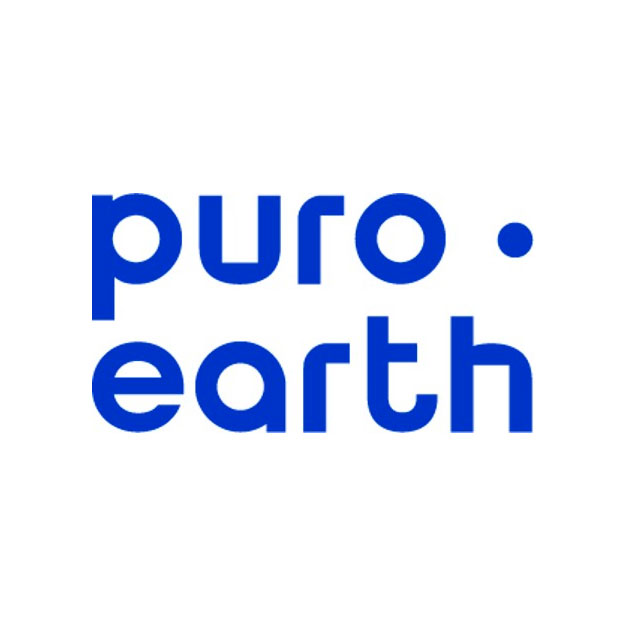 VGrid is now approved to offer voluntary carbon removal credits (CORCs) on the Puro.earth marketplace
Each CORC represents one ton of CO2 removed from the atmosphere.
With the high carbon content (+90%), VGrid is able to generate 2.94 CORCs per ton of biochar produced.
CORCs are sold to businesses looking to neutralize their carbon footprint and meet net zero commitments.
Visit the Puro.earth Marketplace »
Learn More About Our Carbon Removal Credits!

Creating clean energy while providing all-natural, value-added solutions